Certify with Confidence to accelerate your career and triple your chances to become Microsoft certified
Get three chances to pass your exam
Get more opportunities to pass your Microsoft certification exam with a voucher and two exam retakes if needed. Pursue this limited-time promotion to leverage your odds of success.
Boost your odds with a practice test
Add a Microsoft Official Practice Test to your Certify with Confidence bundle to test your knowledge before exam day. Take advantage of this total package to help ensure your success.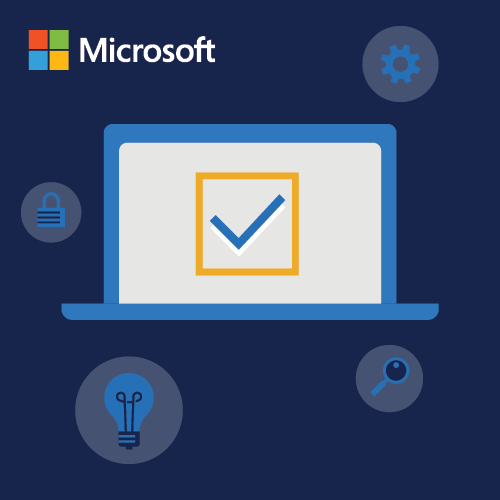 Microsoft Certify with Confidence includes:
One (1) Microsoft Certified Professional (MCP) certification exam Voucher + two (2) retakes, if necessary


Microsoft Certify with Confidence with Practice Test includes:
One (1) Microsoft Certification Professional (MCP) certification exam Voucher + two (2) retakes, if necessary
AND
One (1) Microsoft Official Practice Test